Putting the "Go!" in the Gospel!
Sep 11, 2008 at 21:47
Thank you friends for your partnership with us in our Central Asia.
We encourage team in Kyrgyzstan, Kazakhstan and are beginning in Tajikistan. We will be in CA October 8 through 26.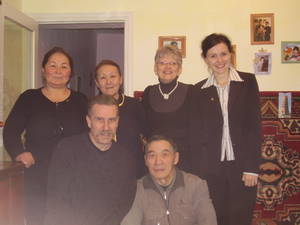 You send us to CA and send our friends to the next village.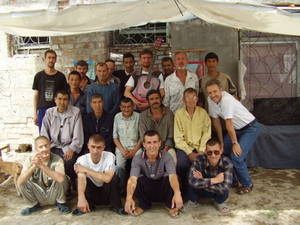 Your support gave bibles and a guitar to these friends in prison #27.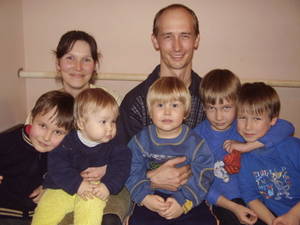 We have many friends who cannot afford shoes and school fees to send their kids to school this fall. Prices for basic foods have doubled in much of the East. The school need is about $100 per year per child. Your help works miracles!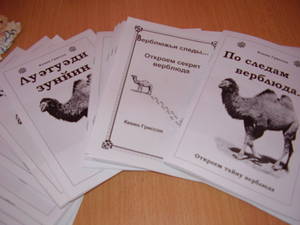 Your investment enables us to translate and publish materials in four languages.
Thank you for your partnership in the gospel. Your generosity is deeply appreciated. Your obedience in giving is another person's miracle answer to prayer.